THE TITAN BLOG
pure. marketing. genius
Enjoy killer anecdotes, illustrations, analogies, and infographics crafted over 20+ years of describing digital marketing. For fun, we showcase our best educational material in our podcasts and blog for your (an our) edutainment. Peruse, cogitate, comment.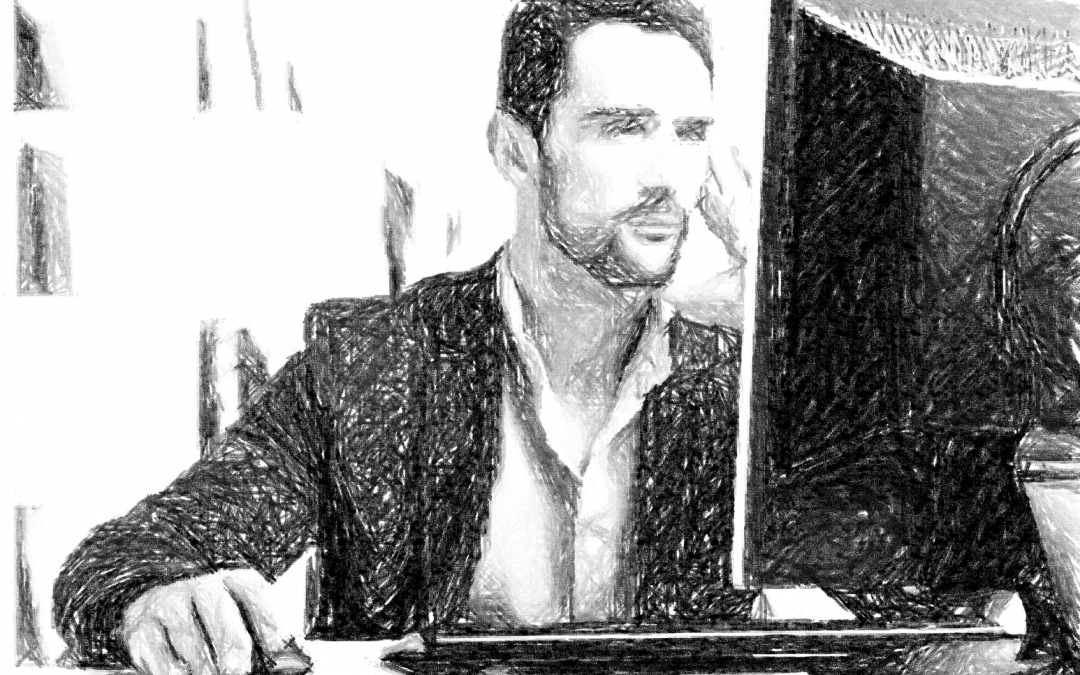 Have you ever thought of using email to connect with your customers or even your future clients? Well, you should, given the successful payoff and the fact that for every $1 spent in 2019 on email marketing had a $32 ROI (www.oberlo.com). But before you click the send...
And how your brand can take advantage of new consumer behavior Micro-moments are like stream-of-consciousness smartphone moments woven into the tapestry of the worldwide consumer's life. The power of micro-moments might best be described by remembering their absence....